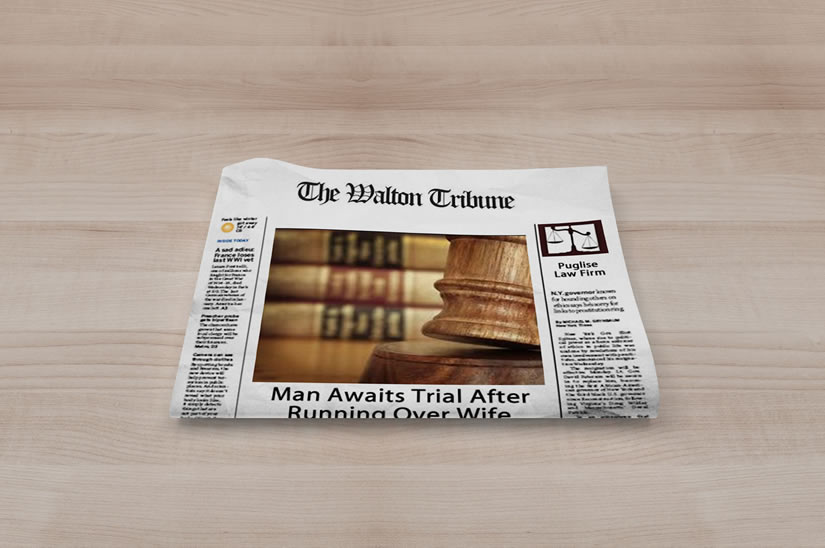 MONROE — A man remains in Walton County Jail awaiting trial for allegedly running over his wife during an alcohol-related crash.
Details of the case remain scarce while the Georgia State Patrol conducts its investigation.
According to reports, a 9-1-1 call was made around 2:30 p.m. on July 1 after Randy Gus Vazac, 50, of 201 W. Fambrough St., Monroe, was backing his 1998 Mercedes Benz out of his driveway and struck his wife. The two were recently married, according to officials. Vazac, who allegedly had been drinking, was backing out of the driveway while his wife, Donna Williamson, was attempting to open the gate on the property. Vazac struck Williamson and continued across Fambrough Street, through a gravel pile before the vehicle came to rest in a storage shed on the property across from the house.
Williamson was life-flighted from the scene but died six days later at Grady Memorial Hospital from injuries sustained from the accident.
Vazac has been charged with improper backing of a vehicle, causing serious injury by a vehicle, driving under the influence and vehicular homicide.