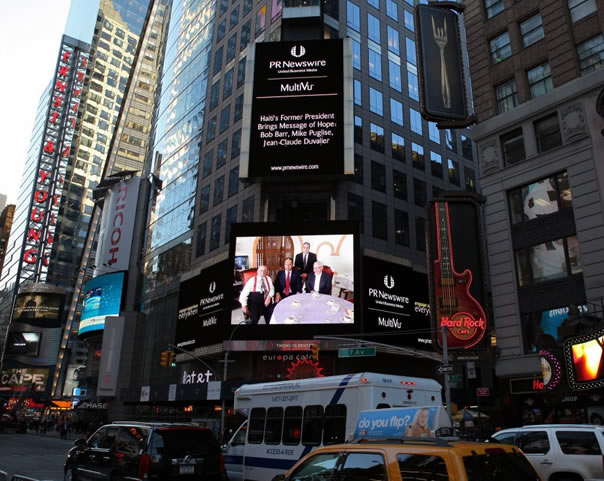 Photography of Attorney Mike Puglise with his client "Baby Doc" Duvalier and his co-counsel, Edwin Marger and Bob Barr  in Las Vegas.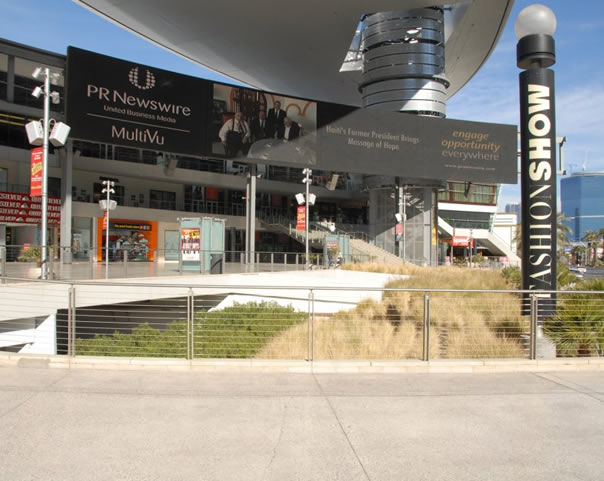 Attorney Mike Puglise in Montevideo, Uruguay speaking to the foreign press concerning his client, Johnny Jean, a young Haitian man who accused Uruguayan troops serving as UN peacekeepers in Haiti of sexually assaulting him last year. Attorney Puglise's client just finished testifying in Montevideo before a judge investigating the case.
The scandal erupted in September 2011 after mobile phone video images circulated on the internet appeared to show soldiers serving with the UN mission sexually assaulting the man, then 18, in the southern Haitian town of Port-Salut.