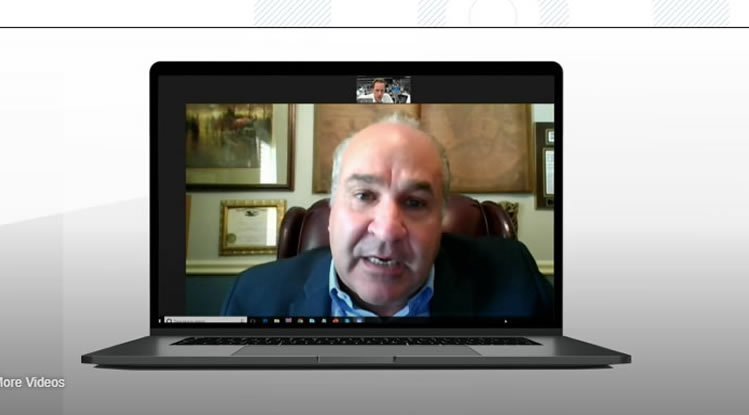 ATLANTA — Social media has been buzzing with claims that a serial killer may be on the loose in Atlanta after recent crimes in the metro area. However, confirmed police information doesn't support those allegations.
11Alive is taking a look at the information police have released.
First, Atlanta Police responded to Piedmont Park before sunrise Wednesday and began investigating the killings of a 40-year-old woman and her dog. The woman, identified as Katie Janness, had been stabbed multiple times, according to detectives.
Then, Gwinnett County Police responded to a scene where the body of a woman was found.
She was later identified as 18-year-old Tori Lang. Lang was found with a gunshot wound in Yellow River Park.
Since then, the FBI has been called in to assist with the Piedmont Park case and another chase where the body of a person was found in a wooded area in Norcross,  Norcross Police confirm.
A viral social media post shared thousands of times across several social media platforms attempts to tie all of the above together to imply a serial killer could be on the run.
A search on social media easily turns up other similar claims and posts.
On Monday, Gwinnett County Police released a statement to 11Alive, saying "detectives have found no correlation to the incident at Piedmont Park."
Norcross Police also released a statement.
"We did find a body in the woods on Friday night which sparked the Facebook rumors," the statement reads. "The body is NOT a female and was NOT mutilated or dismembered in any way."